Welcome to JAM Weddings, a sample wedding photography site.

This site has been set up to show examples of how our cart can be used for wedding photographers. Each our of sample sites have been set up to highlight certain features. You are not limited to these features. They can be used in any combination that is right for your needs.
Engagement Sessions!
Every wedding booked at JAM Weddings includes a complimentary engagement session. We feel it is so important to have the two of you behind our camera before we reach the wedding day. So get ready to have a blast and spend a few hours capturing your love!
Is your date picked?
If so, you can reach out to us on our contact form to see if your date is available. We would love the opportunity photograph your wedding.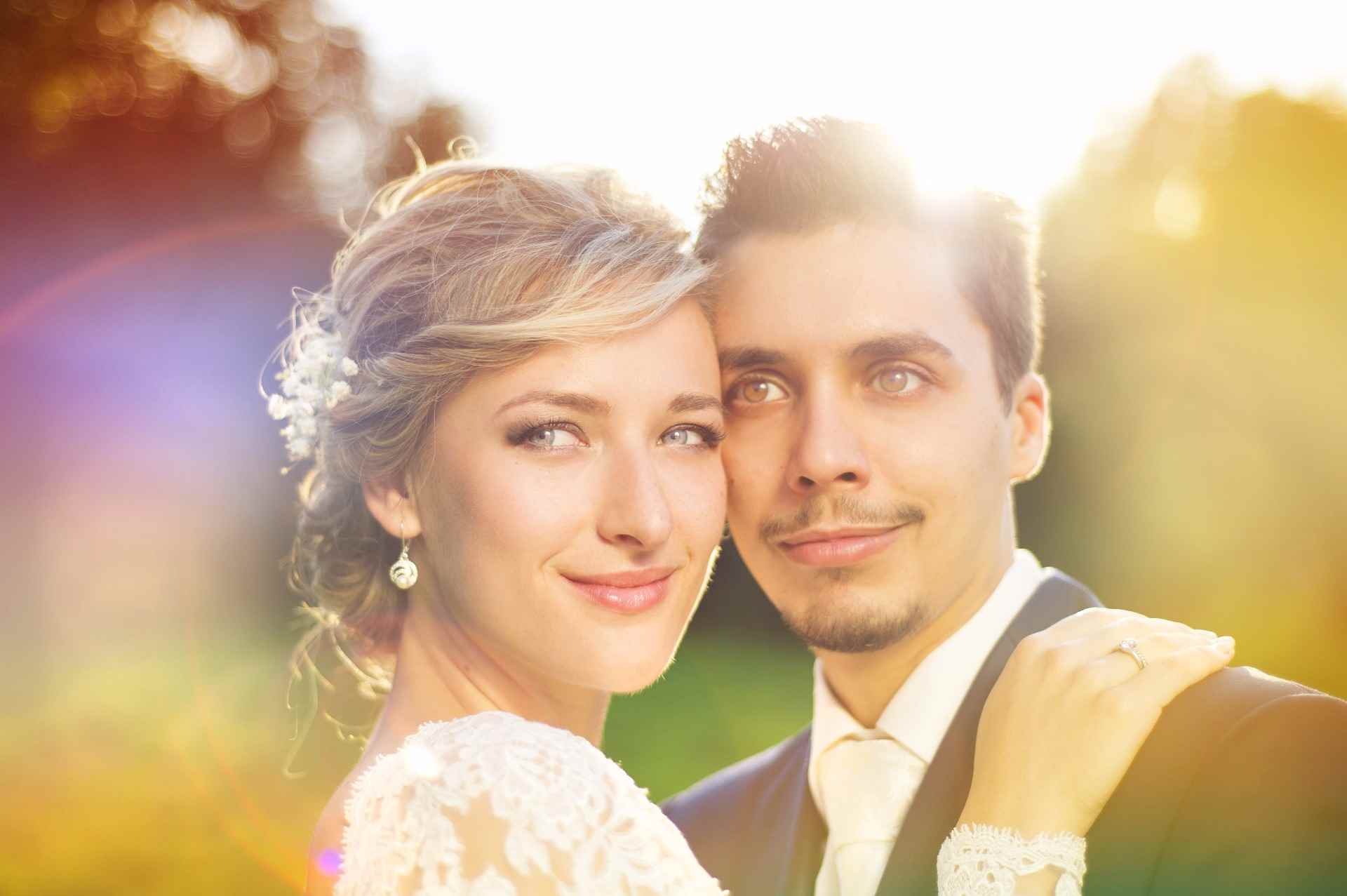 What Now?
It can be overwhelming to plan a wedding, but we can help! Give us a call at 999-999-9999 for your complimentary consultation. We'll go over your wedding day and help to make sure you have got all of the bases covered.